October is the month of The Bat..bats are suddenly everywhere. In honor of OUR Bat, we have created a special gallery, featuring Himself The Bat, and including autumn photos of our dogs, and dogs we have bred.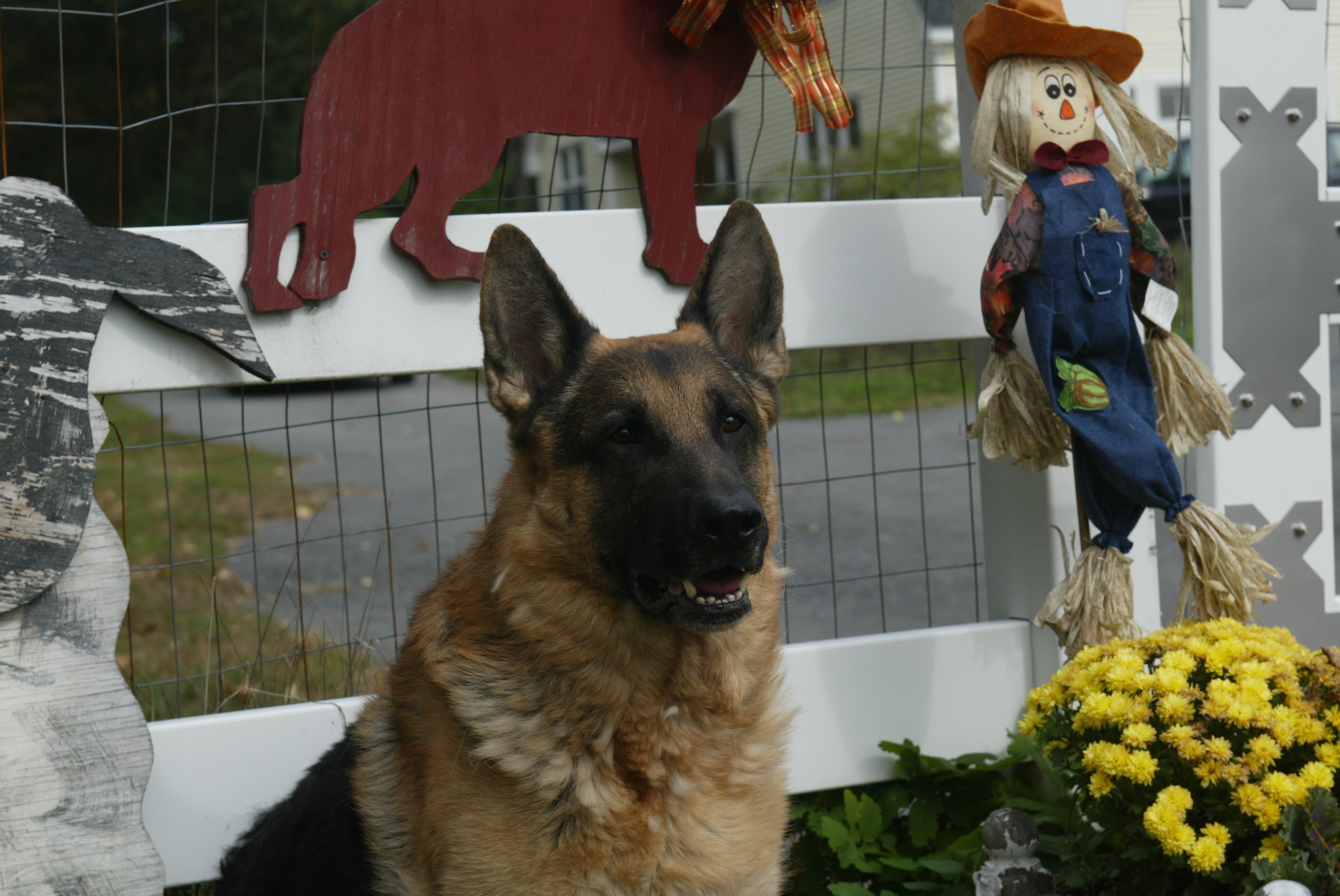 More of The Bat
Below: Evander vom Traumhof
Danka and Will puppies 2 weeks old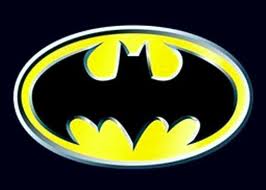 More photos coming soon! Same Bat Time..Same Bat Place....
Brielle, dba The Bunny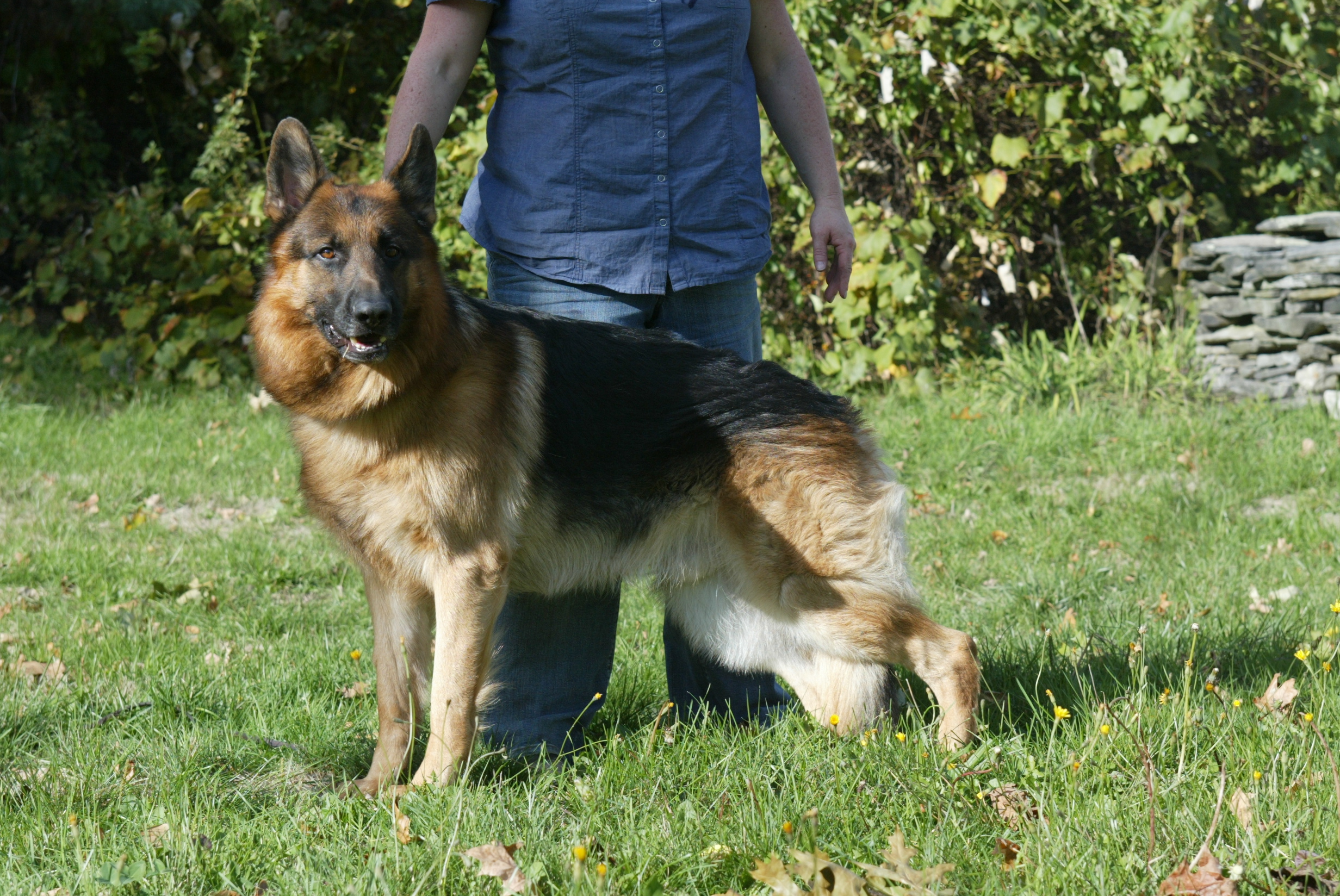 Caper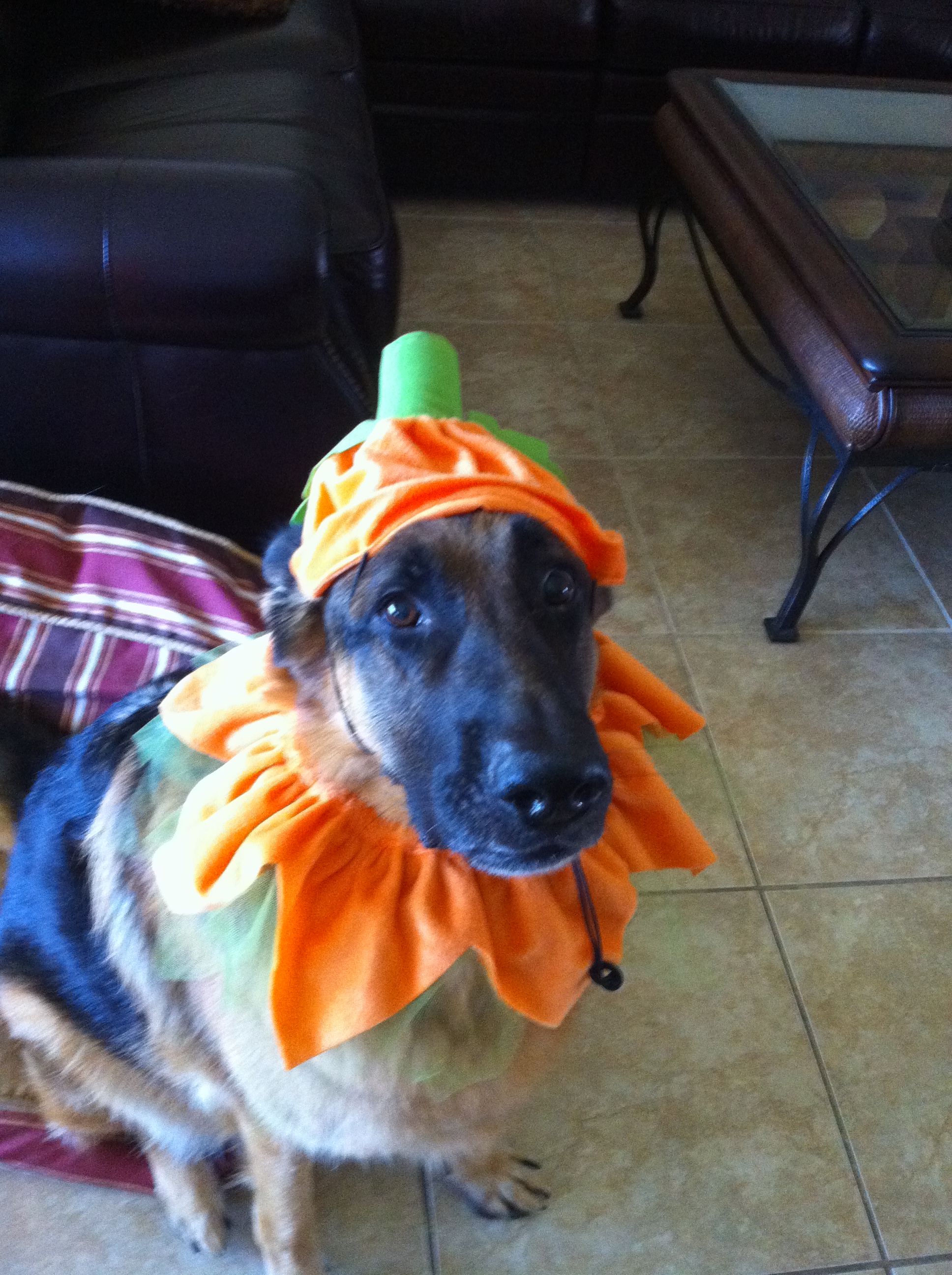 The Bat's brother, Augustus, in his Halloween Couture
Updated 27 October, 2010
Kiley (Daisy vom Traumhof) as Grandma, and her pal Tai, as Red riding Hood !
Ember enjoys an autumn day with her family!
(Xenia x Sherry)